About MHIC
> Racial Equity and Inclusion
Racial Equity and Inclusion
---
MHIC is committed to addressing economic inequality through our work.
One of MHIC's core values is achieving the highest feasible level of participation for workers of color and minority business enterprises (MBE) in MHIC-financed projects. Drawing on the expertise of MHIC's Racial Equity and Inclusion Committee, we continually explore and implement new strategies to help MBEs and people of color (POC) thrive.
For each project MHIC finances, we collaborate with sponsors to establish ambitious yet achievable goals for both utilization of MBEs and employment of POC. Since our founding, we have been able to direct over $700 million to MBEs, including $116 million in contract value in 2021 from the 37 developments currently under construction.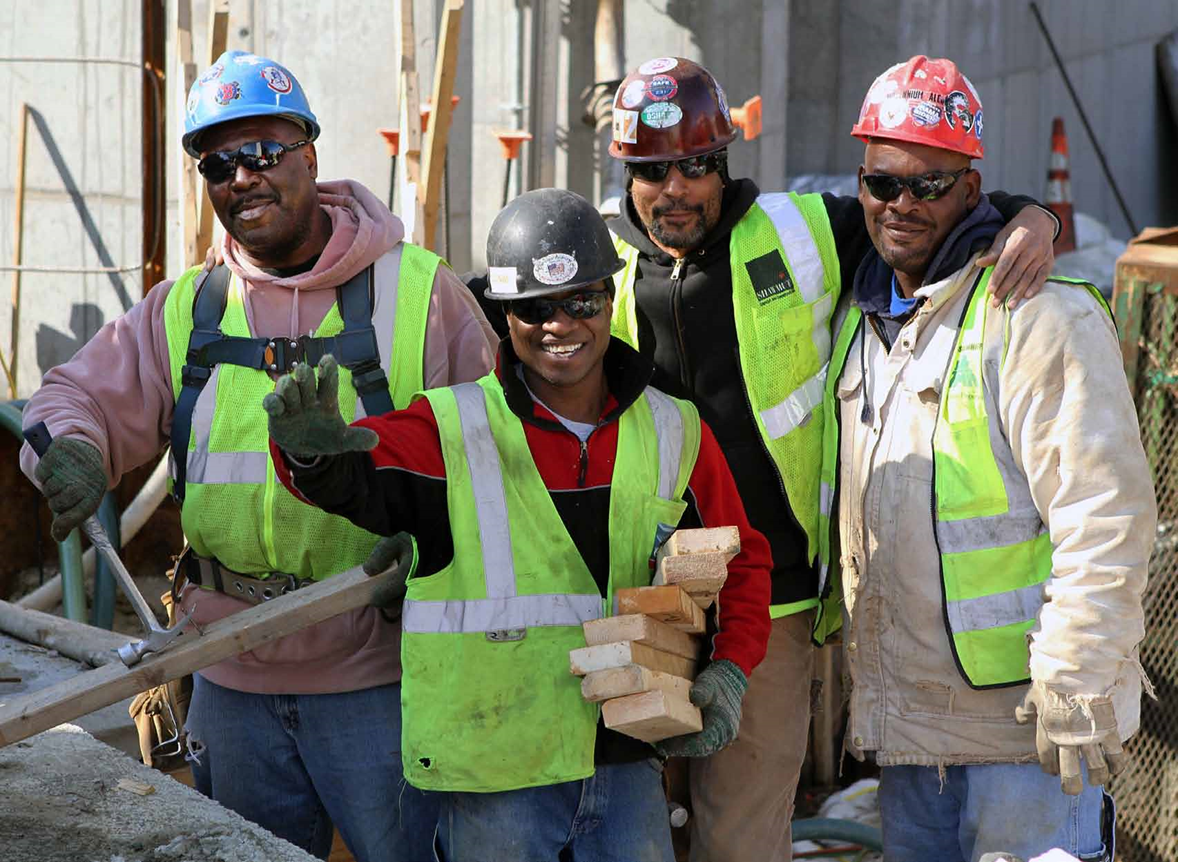 MHIC's racial equity and inclusion work encompasses:
Maintaining an Access and Opportunity Network of news, strategies, resources, best practices, and a comprehensive database to address the lack of information about contract opportunities and to assist developers in finding qualified contractors owned by people of color.
Building an MBE database of contractors and vendors to disseminate relevant information and bid notifications, as well as share MBE information with project teams.
Strengthening MHIC's relationships with MBEs to understand the types of technical assistance needed to help MBE developers successfully compete to work on affordable housing and community development projects.
Voicing MHIC's commitment at key racial equity and inclusion forums.