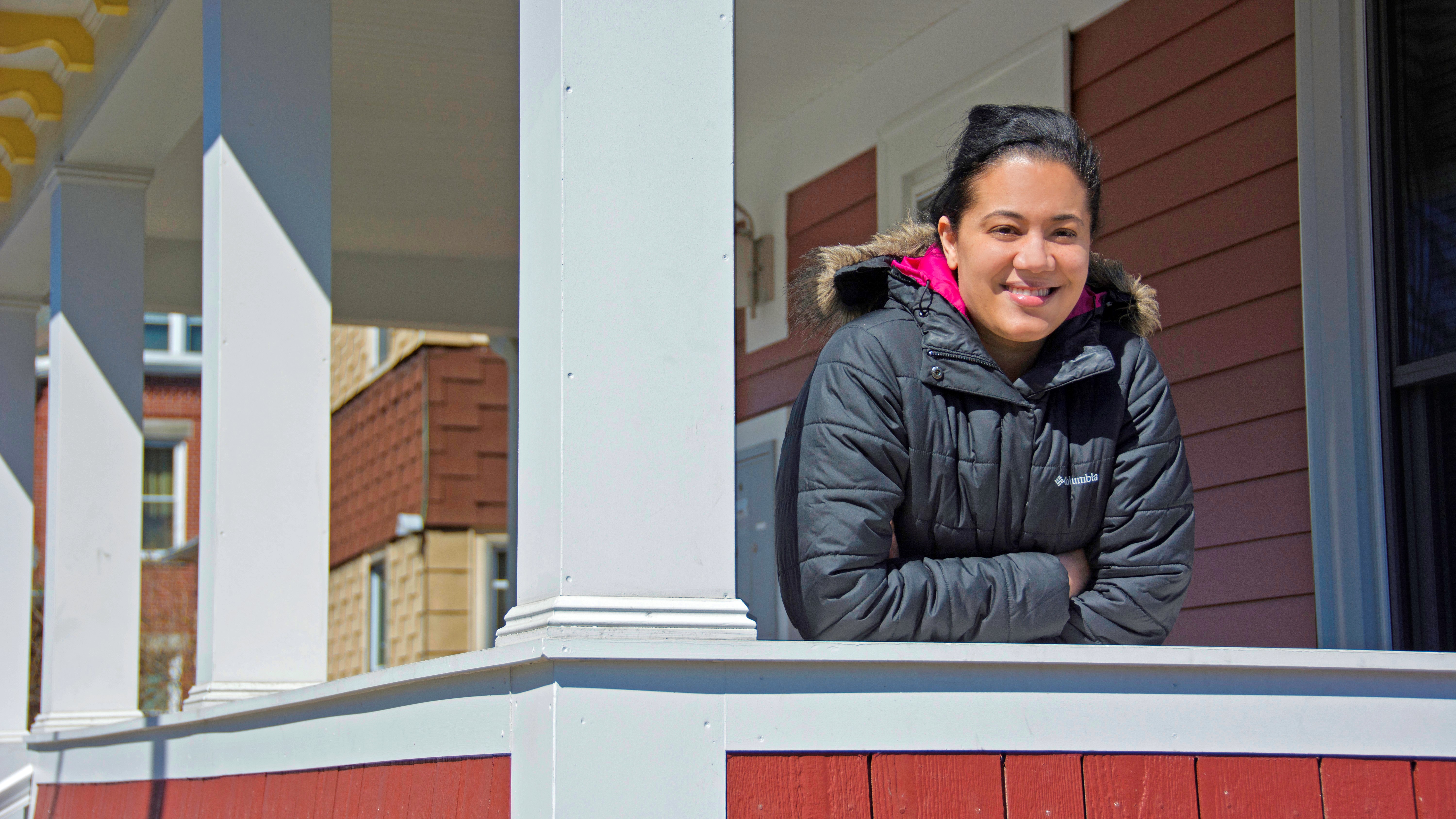 Increase and Preserve Affordable Housing
MHIC finances developments that increase the supply of quality housing through new construction and preserve and rehabilitate affordable properties. These homes revitalize neighborhoods and allow individuals, families, and seniors to stay in their communities.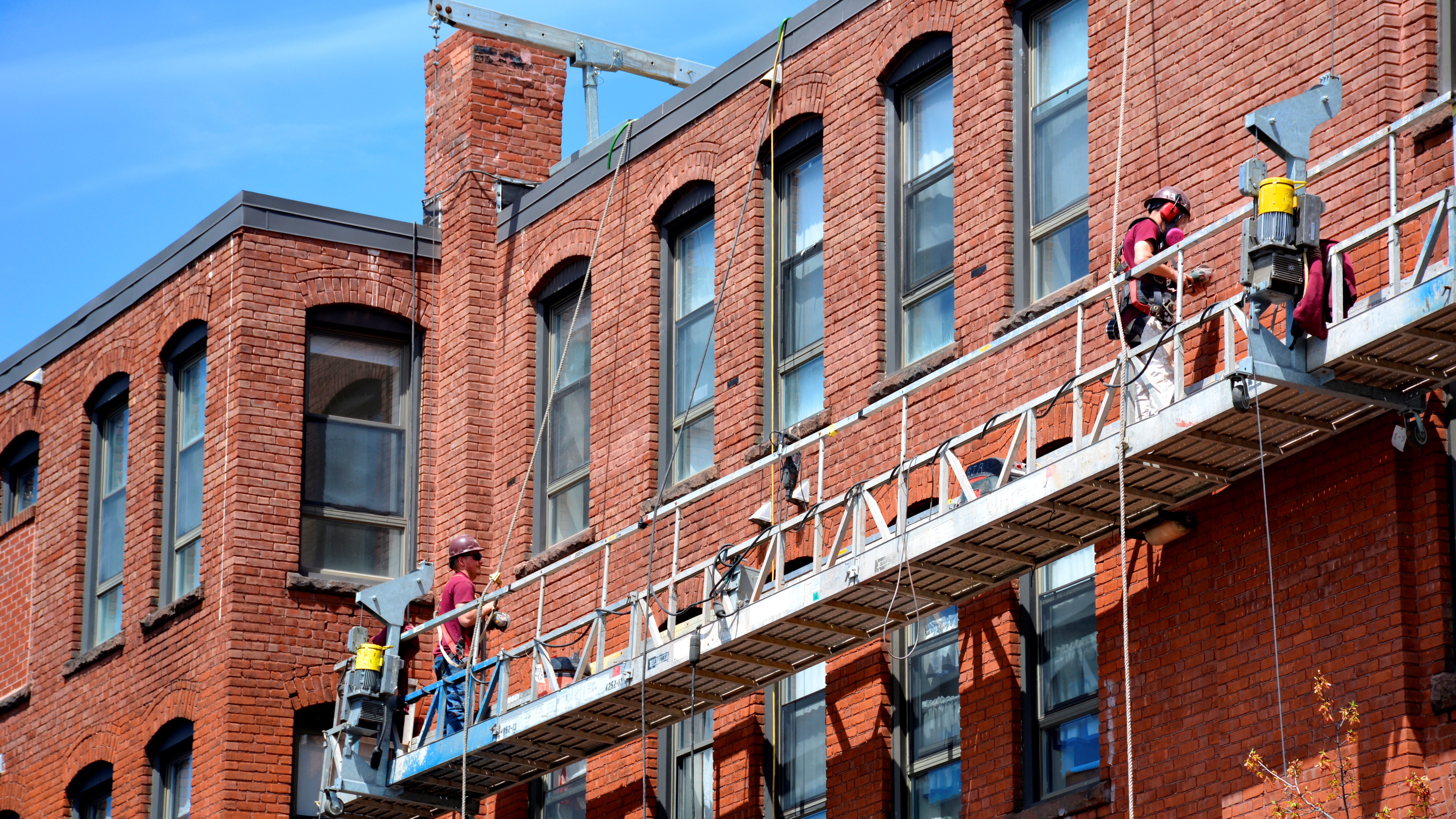 Adaptive Reuse of Community Facilities
MHIC finances developments that repurpose vacant or historic buildings to meet the need for affordable housing and essential community services.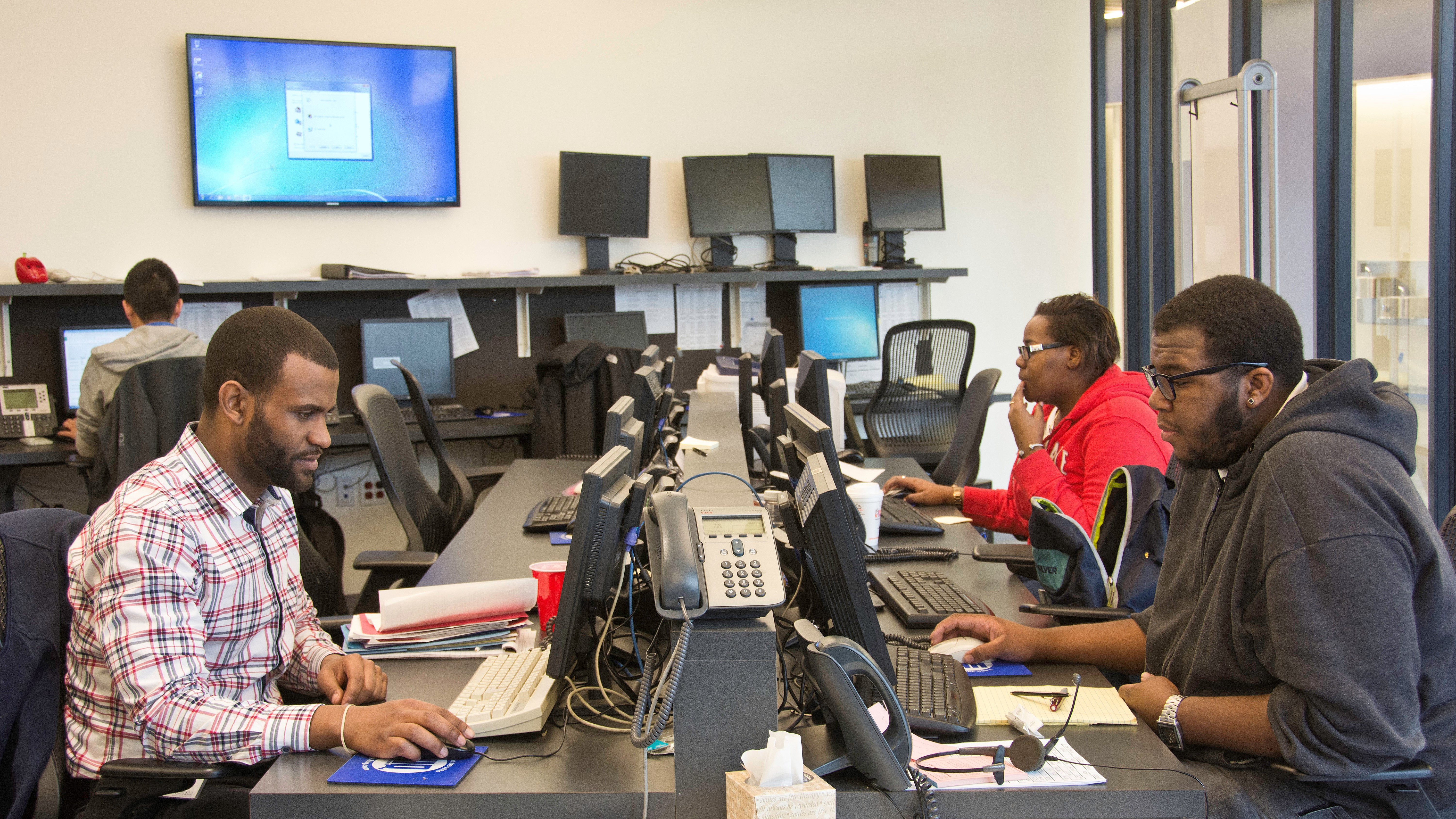 Racial Equity and Inclusion
Since MHIC was founded, we have financed developments that help minority business enterprises (MBEs) thrive, build wealth in communities of color, and expand opportunities for workers of color.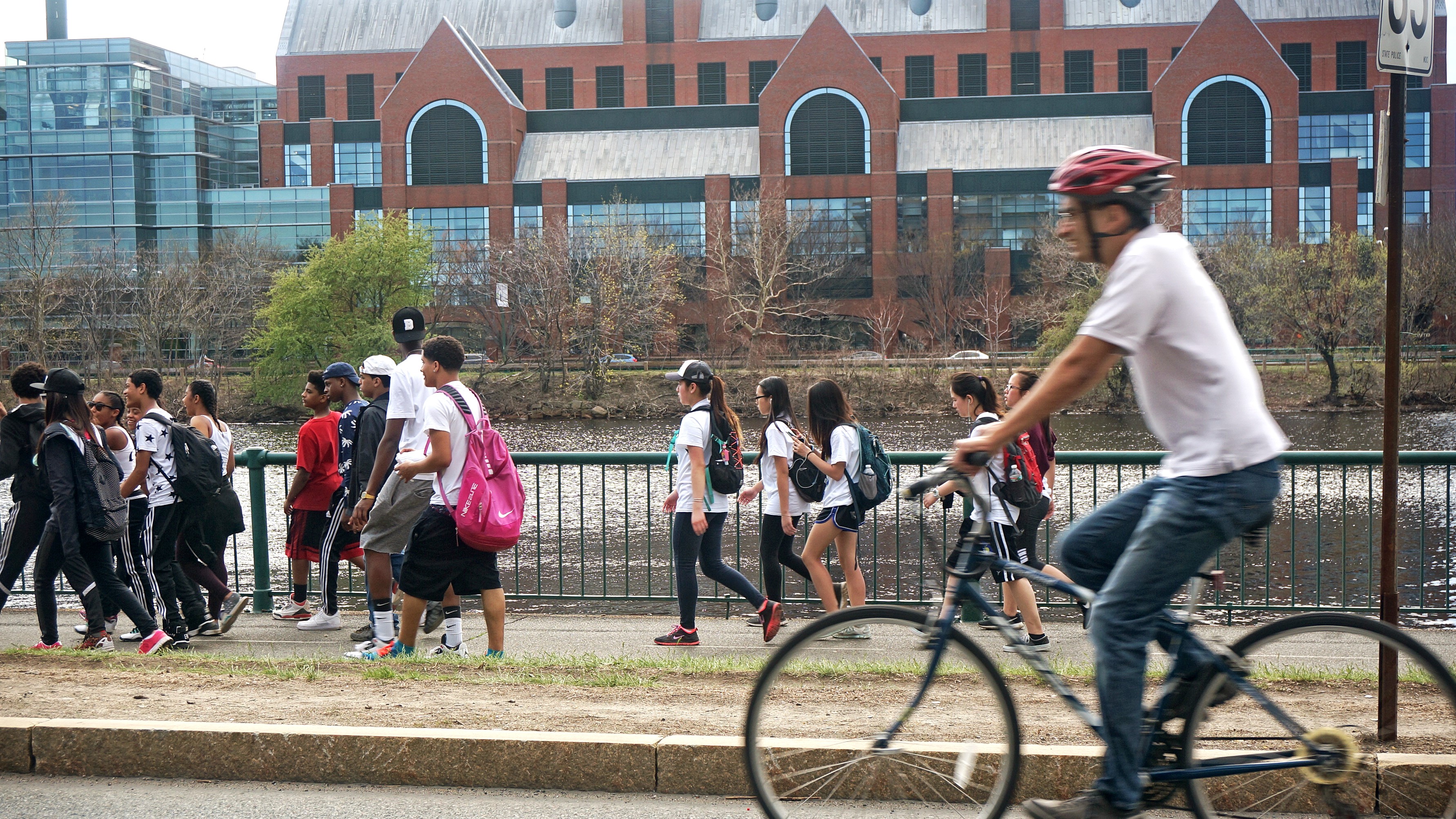 Build Healthy Communities
MHIC finances mixed-income, mixed-use real estate developments near transportation that have substantial community, health, and environmental benefits. These properties revitalize downtown districts, bringing new homes, local businesses, and jobs.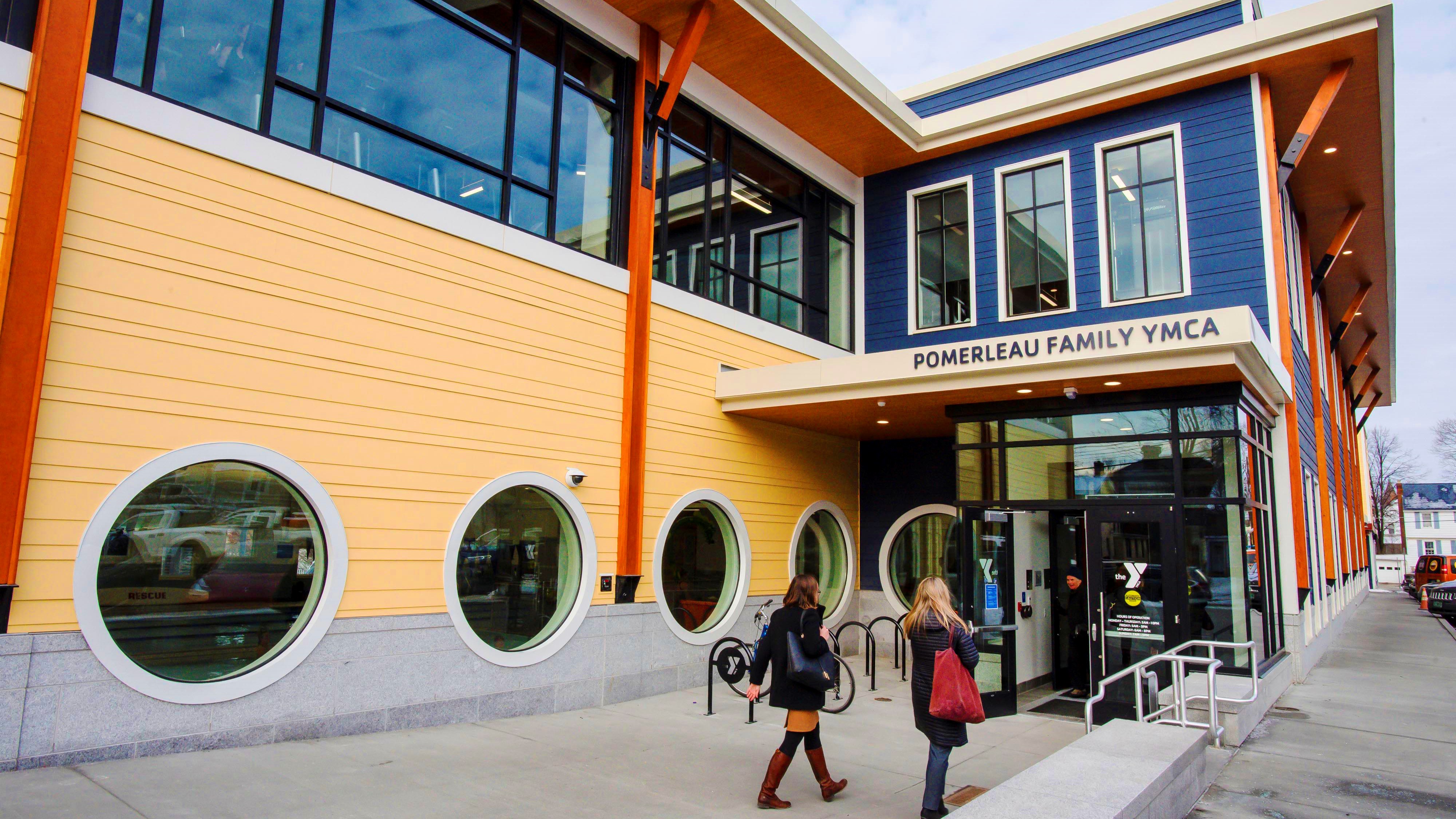 Support Community Organizations
A key component of our mission is financing community serving organizations such as health centers, day care providers, libraries, educational institutions, and manufacturing businesses that help New England neighborhoods thrive.
Previous
Next