Products
> Lending
Lending
---
MHIC has raised over $869 million through our lending program, concentrating on loans that help build healthy communities and that yield positive and sustainable economic and social benefits. Our loans have a range of uses, including property acquisition, new construction, and rehabilitation of multi-family rental, homeownership, or mixed-use projects. We offer both non-profit and for-profit developers and community-based organizations construction financing, acquisition loans, pre-development loans, and bridge loans for Historic Tax Credits to sponsors of LIHTC and NMTC properties. We also offer lines of credit on a selective basis to customers with whom we have a long-standing relationship.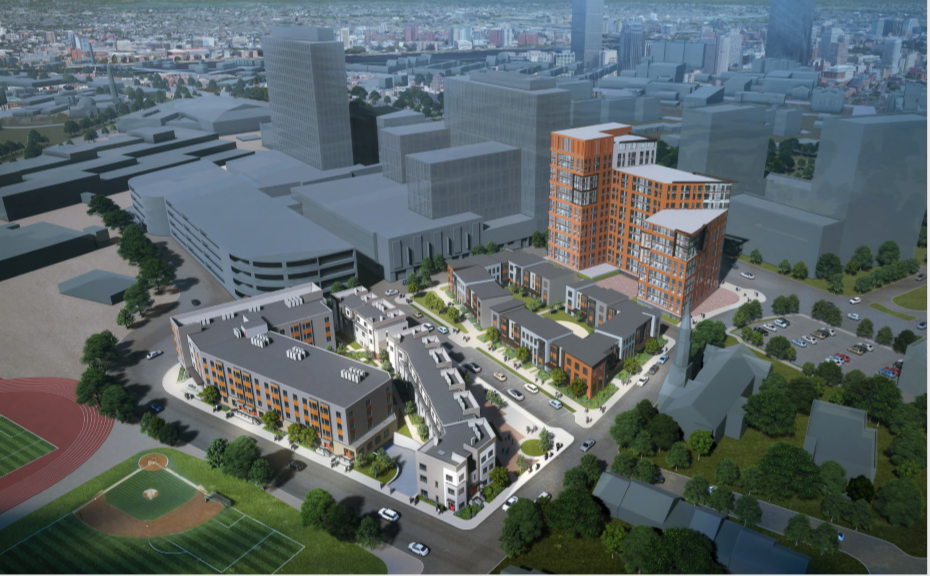 Whittier Street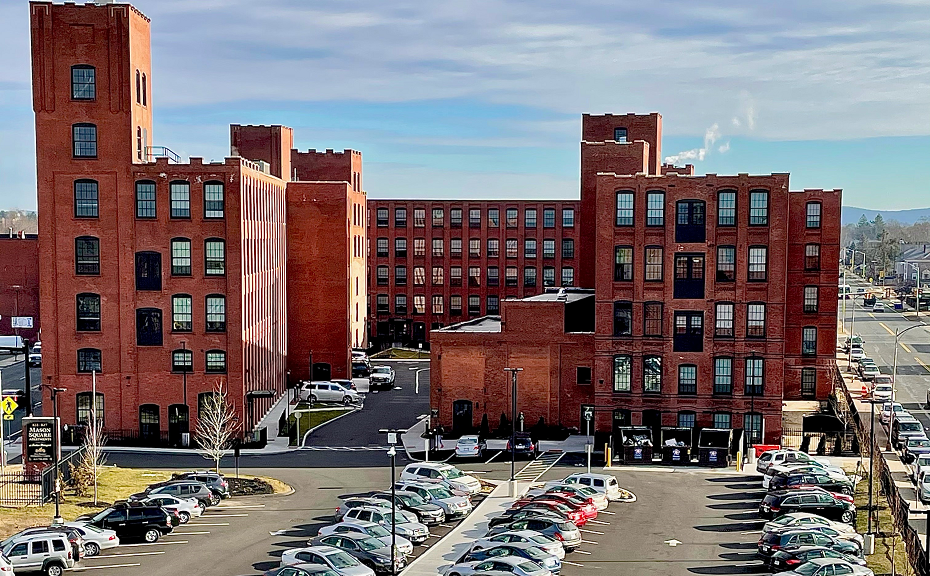 Mason Square Apartments II
MHIC provided a $2 million predevelopment loan to Whittier Street, Phase 2A to help transform a former public housing development in Boston.
MHIC provided $16.1 million as the lead lender in a $26.1 million loan for Mason Square Apartments II in Springfield, creating 60 new affordable rental apartments.
Neighborhood Commerce Fund
MHIC's Neighborhood Commerce Fund offers an integrated group of financing products for small, locally owned start-up and emerging businesses. It is financed in part through a CDFI Financial Assistance Grant which MHIC received in 2018. The program was created to finance businesses that will have a positive impact on community health. In 2020, the fund received additional financing through a $5 million equity equivalent loan (EQ2) from Citizens Bank, which will be used to provide financing in communities of color and to provide business loans to MBEs.
Since the NCF was created in 2018, MHIC has made or participated in nine loans under the program for a total of $5.8 million.
For examples of businesses financed through MHIC's Neighborhood Commerce Fund, click
here
.
Healthy Retail and Commerce Fund
MHIC and the Conservation Law Foundation launched the Healthy Retail and Commerce Fund in 2018, combining investments from hospitals, health systems, and foundations to support businesses in low- and moderate-income neighborhoods that will create new jobs, improve food access and affordability, and bring new economic vitality to communities.
In 2020, MHIC financed its first two HRCF loans totaling $5.3 million,
Good Food Market
in Boston and
Community Servings
in Jamaica Plain, MA. In 2021, MHIC closed its third HRCF loan of $2.158 million for
The Southside Community Land Trust
in Providence, RI.
Capital Magnet Fund Affordable Housing Fund
The CMF Fund Affordable Housing Fund provides lines of credit, predevelopment, acquisition, construction, bridge, and term loans. Since launching the fund in 2017, MHIC has financed 14 developments for a total of nearly $25 million under this program. This financing has supported the creation or preservation of 955 housing units throughout the Commonwealth.
For examples of developments financed through MHIC's lending program, click
here
.